Grow Your Business with ROCIR - ROCIR Defined & More!
How would you want your...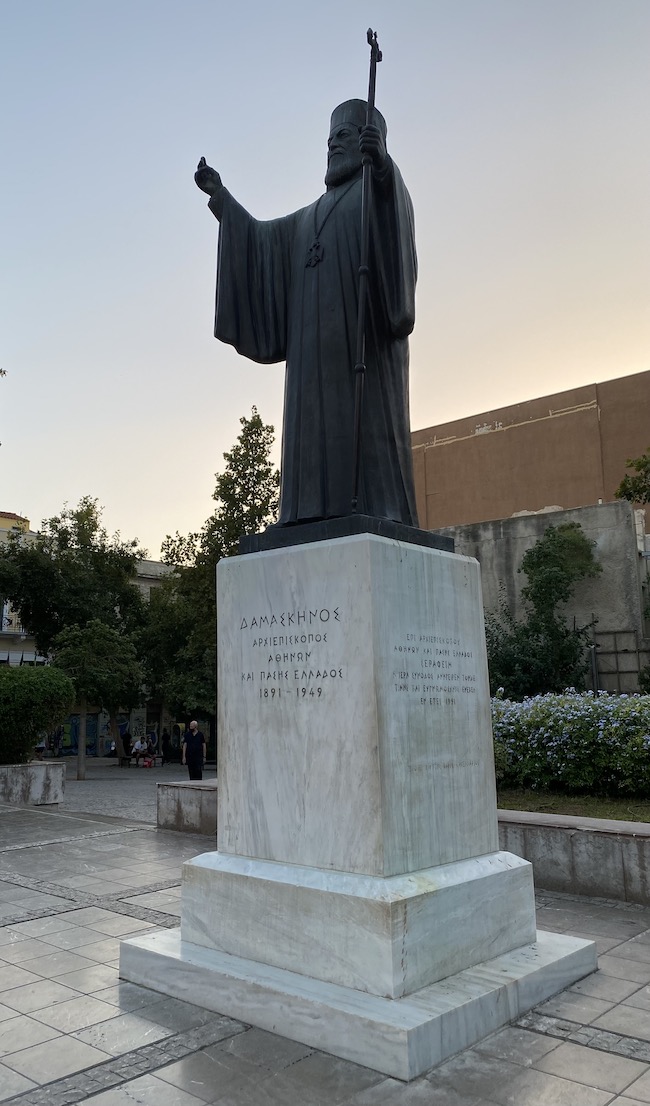 statue to look?

Hands raised?

What would you be wearing?

Most important, how would you want someone to FEEL 300 years from now when they walk up to your statue?
Your Weekly Wisdom Mastery —
This video clip is part of our Significant Impact Monthly Masterclass on "Build Your Business with ROCIR".
Access our full SIM "Build Your Business with ROCIR" Training by:
1) Signing up for our 30 day $1 trial for our Significant Impact Monthly Masterclass program here.
which opens up the ability for you to:
2) Immediately access our full SIM Masterclass training on "Build Your Business with ROCIR!" here!
So GOOD!
Your Weekly Growth Challenge —
OHHH — this is going to be so good for you!

Get ready…

With your business in mind (whether you have one, or are thinking about starting one)…

Use ROCIR to analyze your progress, and find out where you need the MOST help:

R — Relationships — What are the relationships you need to make your business grow?

O — Offer(s) — What are you offering (as in, what offers to you have that people/businesses can buy from you?)

C — Campaign(s) — Marketing & Sales — What ongoing promotions do you have?

I — Infrastructure — Do you have team, tools, hardware, software that actually RUN your business?

R — Rhythm — What's your daily, weekly, and monthly deliverables? Are you doing them consistently?

Reply and let me know how you're doing here, where do you need the most help?

ROCIR is CRITICAL to creating, building & sustaining success in your business.
Weekly Wisdom Quote —
"Everyone needs to differentiate themselves in business. What makes you unique?" — Patrick Mosher

My goal is to share wisdom with you every week, helping you live a life that's 100% empowered, growing each day along the way.
Thank you for being on this journey with me, Live 100% Empowered,
Patrick