When driving from Point A to...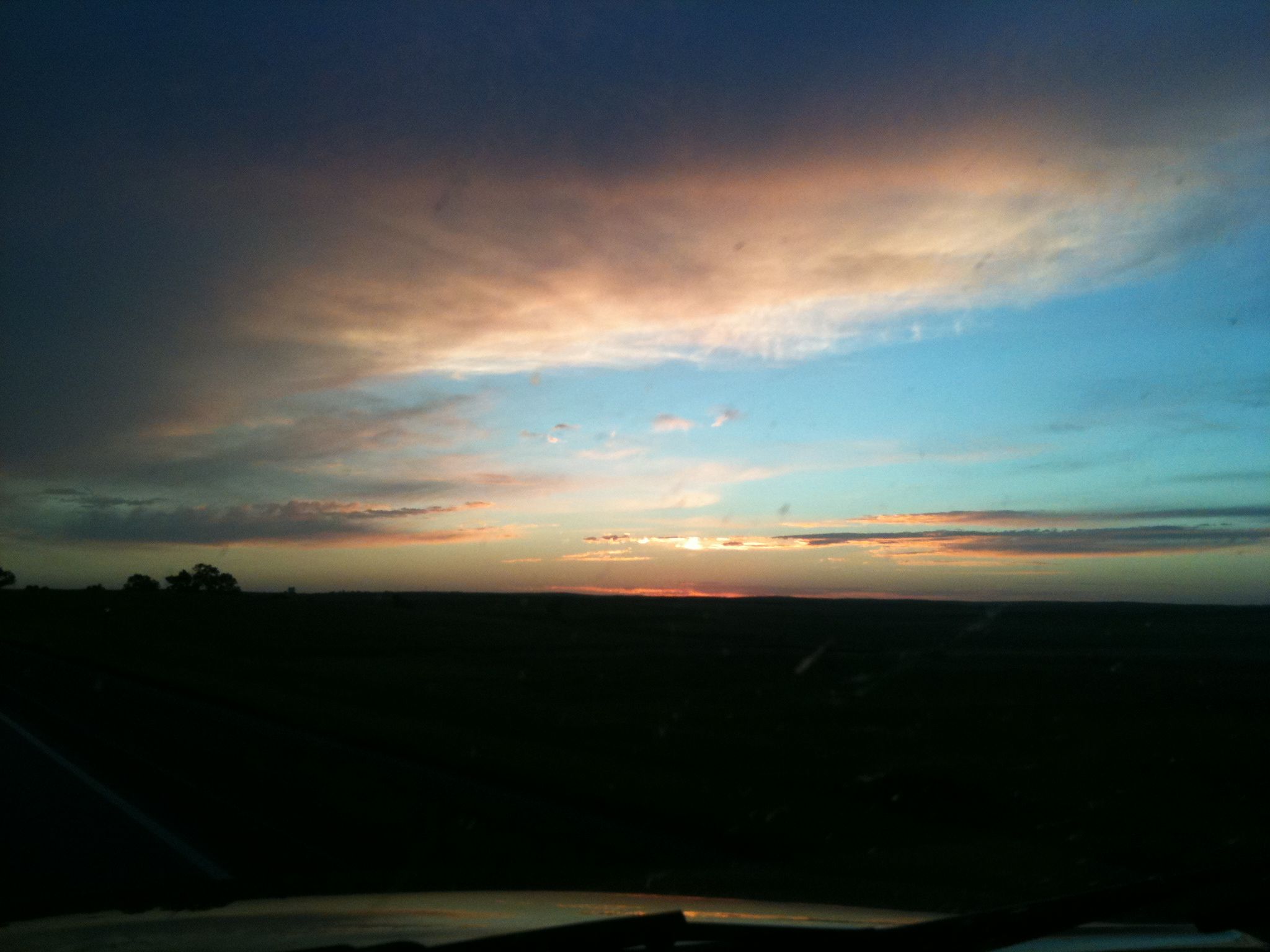 Point B, we get so focused on the road in front of us that we miss the color palette in the sky!
Take a Break and Look Up!
Your Weekly Wisdom Mastery
This video clip is part of our Significant Impact Monthly Training on "Choosing REAL Priorities".
Access our full SIM "Choosing REAL Priorities" Training by:
1) Signing up for our 30 day $1 trial for our Significant Impact Monthly Masterclass program here,
which opens up the ability for you to:
2) Immediately access our full SIM Masterclass training on "Choosing REAL Priorities" here, where I share more ways to help you reduce overwhelm, anxiety & chaos in life, WHILE stepping into your BEST self for you, those you care for, and the world!
So GOOD!
Your Weekly Growth Challenge
You may not realize this, but you're ALWAYS leading.
You're leading your family, your friends, your team, those you met, and even yourself.
What skills...